I've been getting messages of people who would like the cutfile I made, of the birthday card below (scroll down to an older post)for the Cricut Design Studio. I finally figured out how to send them! If you would like the cutfile, please email me at: NikPik3@aol.com
The Cart I used is: Storybook
Here is a picture again: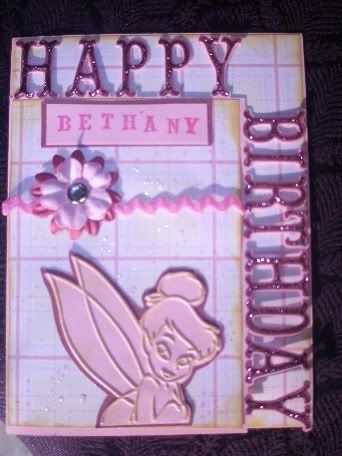 Now that I have figured this out, I will be able to make more!