Finally the long-awaited pictures for the Dance Recital!
Here is Melody's Costume: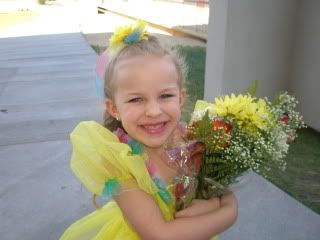 Melody did a Tap Dance number, and then a Ballet Dance number:
This is from the Dress rehearsal since you are not allowed to take pictures on the actual performance.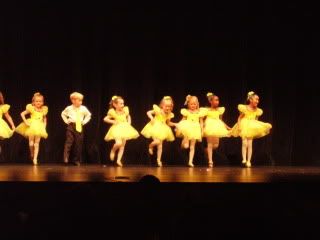 (Melody is 4th from the right above)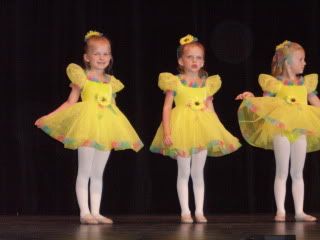 (Melody is on the left)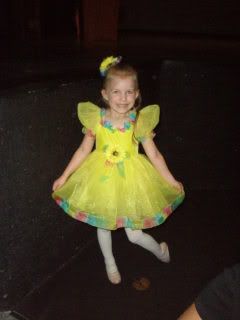 (above) this picture was taken at the dress rehearsal.

Here is Amanda before she was go to on, it was at the dress rehearsal. She thought it was cool to have her own mirror.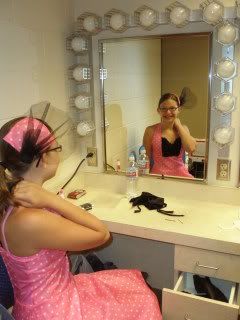 Below: Here is the dance with my husband and daughter at the dress rehearsal. They are in the center.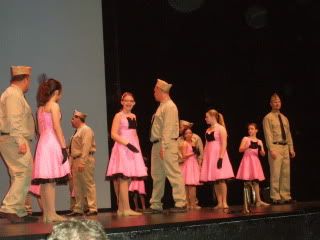 After the Performance: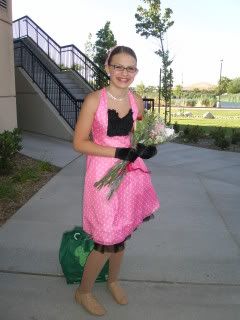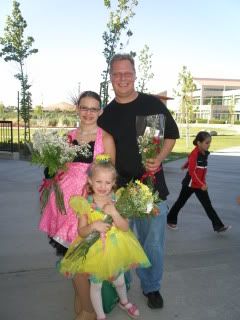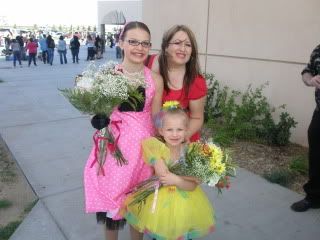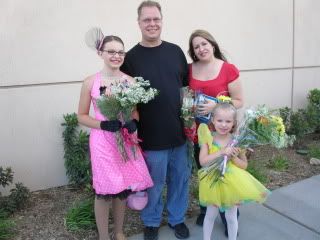 It was a blessed time and weekend! Thank you for looking!